Accelerating crop development by linking specific genes to desired traits
P2IRC was founded in 2015 with $37.2 million awarded to the U of S by the Canada First Research Excellence Fund (CFREF). CFREF helps Canadian universities gain global competitive advantage and implement large-scale, transformational, and forward-thinking institutional strategies. 
The P2IRC research program is comprised of four key themes that will generate a range of data-rich technologies, products, and services that will fundamentally transform seed and plant breeding of large area crops essential to global food security, such as wheat, canola, and lentils.
By 2022, P2IRC will be the unique resource for plant breeders around the world, as a leading agricultural hub tackling food security challenges around the globe.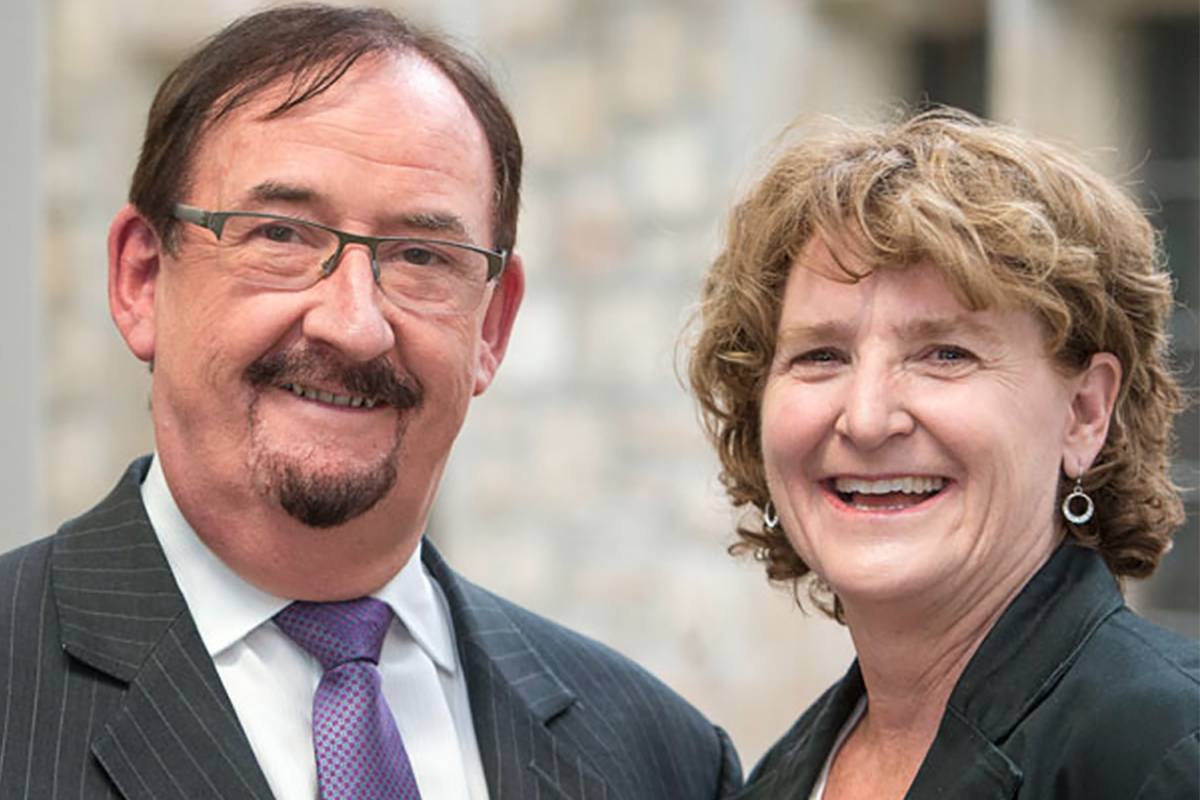 Maurice Moloney
Program Director, P2IRC
"I invite you to be a part of this exciting and rewarding work that will put Canada in a leading position worldwide in digital and computational agriculture, provide next-generation technologies to Canadian companies, and enable breeders in developing countries to participate in the crop genomics revolution, and ultimately, help GIFS feed the world."
Karen Chad
Vice-President Research, U of S
"The University of Saskatchewan is home to one of the world's largest hubs of food-related researchers. Our expertise in world-class plant breeding, agronomy, and computer science—along with Canada's synchrotron, a cyclotron, and engineers skilled in advanced sensor technology—positions the U of S to lead in this critically important area."